beauty comes in many forms
Helping Sellers create a beautiful home that
Buyers can envision as their own.
Boise, Eagle, Meridian, Nampa & Kuna Home Staging & Design
Creative Touch Staging & Design
Home Staging Holds the Value of Your Home
When staging your home, you're ensuring that you start at fair market value. Regardless of the temperature of the housing market, staging makes the home more desirable and stand out – in a good way.
Creative Touch Staging & Design is your one-stop resource for home staging and preparing your home/listing to sell.
Based in the Treasure Valley, we create beautiful interiors in Boise, Meridian, Eagle, Nampa, Kuna, Caldwell and most surrounding parts of Canyon & Ada Counties.
Once you have listed your home on the market, you've entered it into a beauty contest. The homes that look best, sell the quickest and for the most money. We stage vacant homes, occupied homes, real estate investment properties, REO and auction properties. Let Creative Touch Staging & Design help prepare your house for sale today!
340%
Average Return On Investment in Home Staging!
There are always going to be many questions about home staging and that's when our years of experience come to the rescue.
We have solutions that will move homes and hearts with uniquely selected items that enhance your home's appeal to prospective buyers.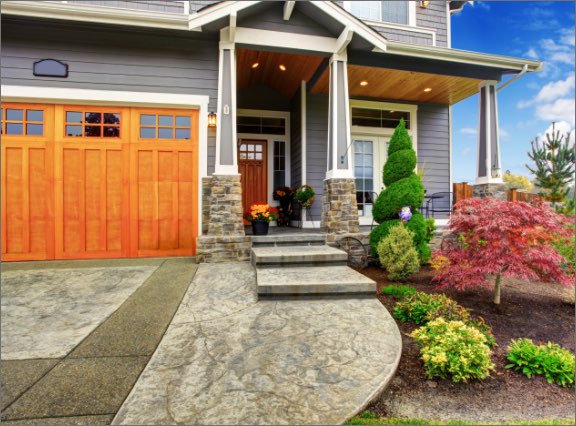 BOOST YOUR CURB APPEAL
"Good Curb Appeal" is a phrase you always hear, and with very good reason. Many people who are thinking of touring your home will do a quick drive-by first. They often determine at that point, if it's even worth a look inside. That's why any stage starts with making the first impression look great.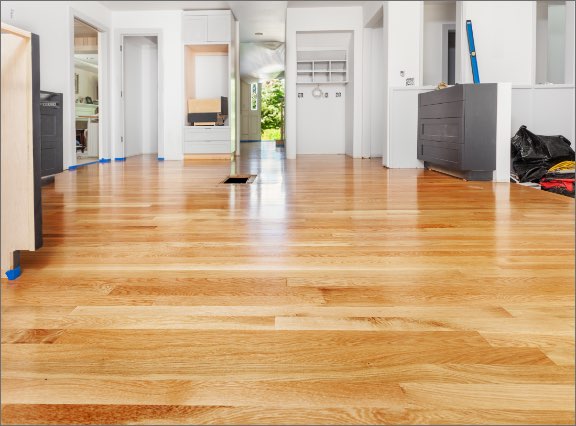 CLEAN & SHINY
From shiny floors and gleaming windows to clean counters and scrubbed grout, every surface should sparkle. If you need help making your home look its best, we have a list of trusted vendors that can assist you with any cleaning or repair project.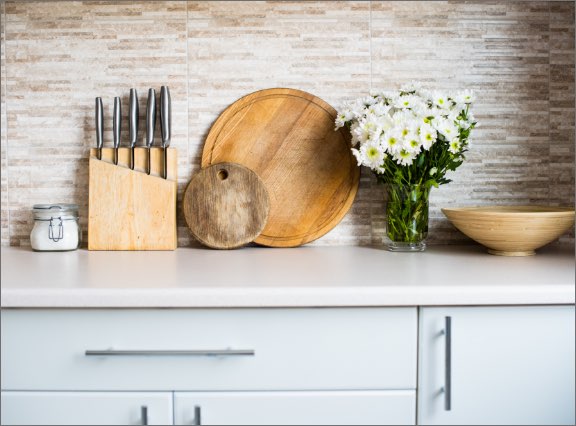 CALL IN THE STAGING PROS!
The old maxim "location, location, location" is no longer the only thing that matters when selling a home. Give us a call and we'll tell you why!