Home Staging
Boise Home Staging and Design
Get Your Home Styled & Ready To Move
Vacant Home Staging
Full-service staging with the Creative Touch team. We provide furniture, rugs (if applicable), artwork, accessories, bedding, lamps and silk plants to stage your home. We will stage as many or as few rooms as your budget allows. Prices vary because all homes are unique, but a free price quote is available upon request.
Occupied Polish Staging
We will rearrange the homeowner's existing furniture and add accessories and rental furniture as needed. Every Occupied Home Stage begins with a Home Staging Consultation. At that time, we will discuss which pieces of existing furniture we may be able to use in staging your home. The homeowner can do all or part of the work. Creative Touch Staging & Design can provide additional furniture, artwork and accessories as needed for a more polished look!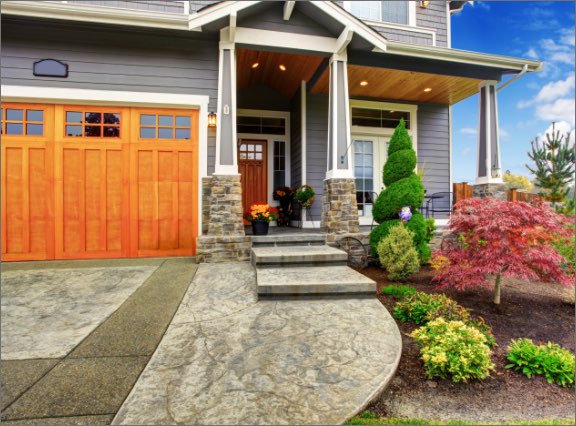 Curb Appeal
Allow us to make the outside of your home as inviting as the inside. We have many partners willing to lend their expertise in landscaping and exteriors to make your outside as beautiful as the inside. A little TLC and a pop of color may be all your home needs.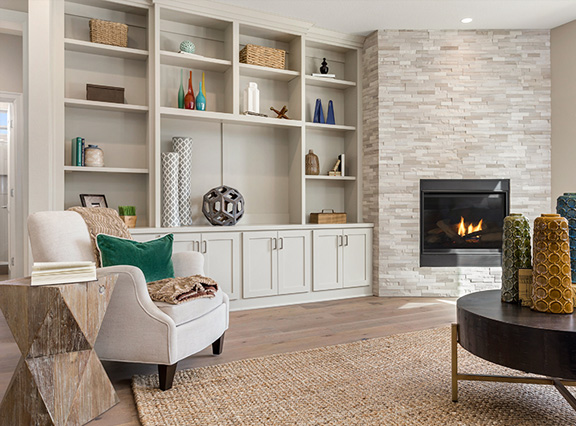 Corporate Relocation Staging
We can do staging to sell the home of a relocated executive or employee, as well as setting up furniture and households for incoming executives or employees. Furniture used to set up the new home can be rented or purchased. We will work with the relocated family's existing furnishings for any staging.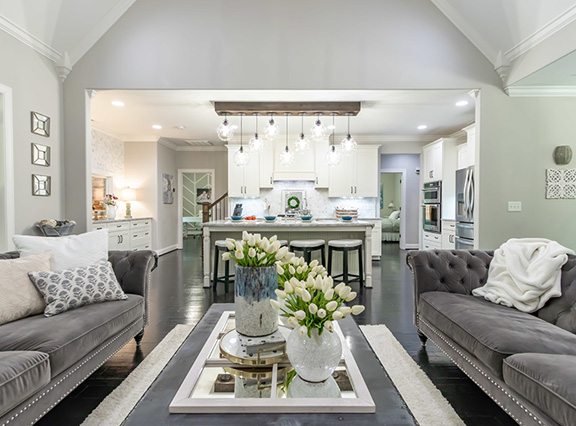 Interior Design Services
Creative Touch Staging & Design doesn't just stage homes to sell, we can also help give your home a gorgeous facelift for you to stay and enjoy. Kitchens, bathrooms, bedrooms, and any other interior or exterior living spaces – we do it all.