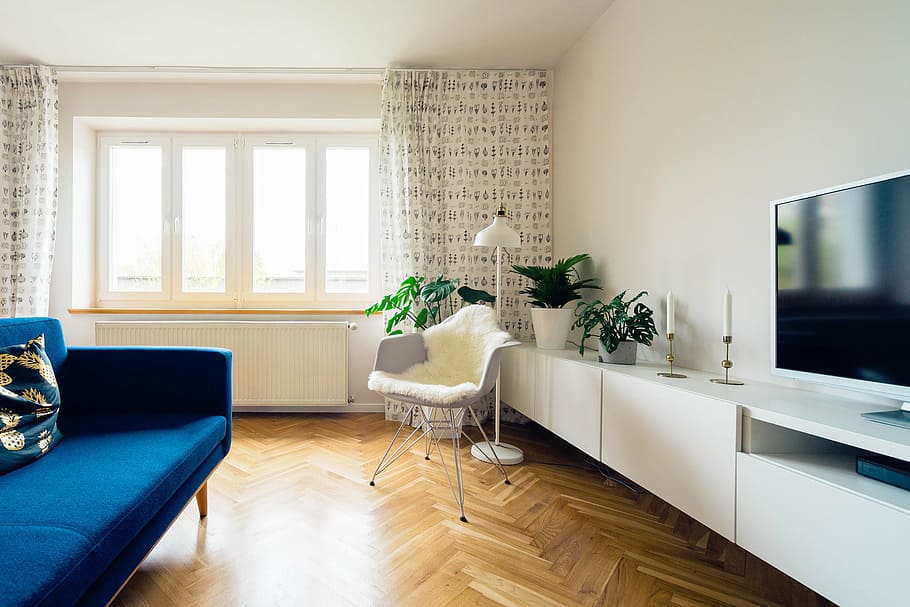 The sight of an old house can be enchanting, but that is not the case for an old, outdated home. Having a property that looks antiquated doesn't give a desirable impression. Sometimes it can make you feel reluctant to invite guests over for dinner.
The cost of renovating and the mess after a major renovation can be very discouraging. But then, as Five Star Management says, you can still modernize your outdated home without engaging in any significant repair. There are some minor and less intimidating projects you can do to give your old house a modern feel. This can also provide you with time to save up if you are still thinking of a significant renovation.
Below are some tips on how to modernize your outdated home.
Declutter and clean your home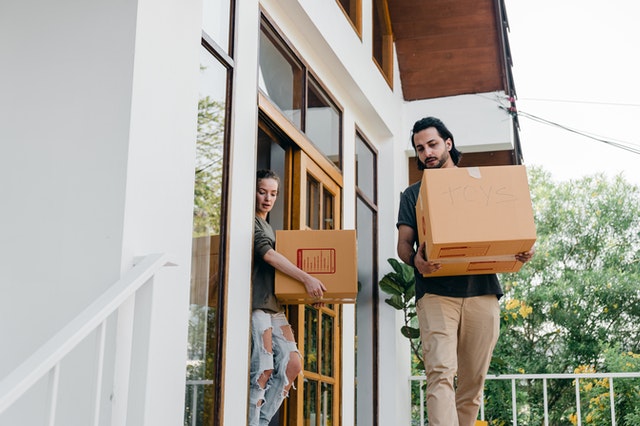 When clutter accumulates in your home for many years, it can give your property an old-fashioned look. For this reason, it is essential to declutter your house. Decluttering makes your home more spacious, and this is an attribute of modern homes.
Moving the furniture around can make you discover the perfect setup that can make your home more spacious and modern.  Purge, give, or sell the things that you no longer use (such as old magazines and ornaments). For items that you don't want to dispose of, stock them in hidden storage like cupboards, wardrobe, or multifunctional furniture with smart storage.
Asides from the regular cleaning, give your house a deep cleaning. Wipe the floor, dust the walls, and the ceilings. Clean the unreachable areas too. This will give your home a fresh look, and it can go a long way to modernizing your outdated home.
Install new and modern lighting and fixtures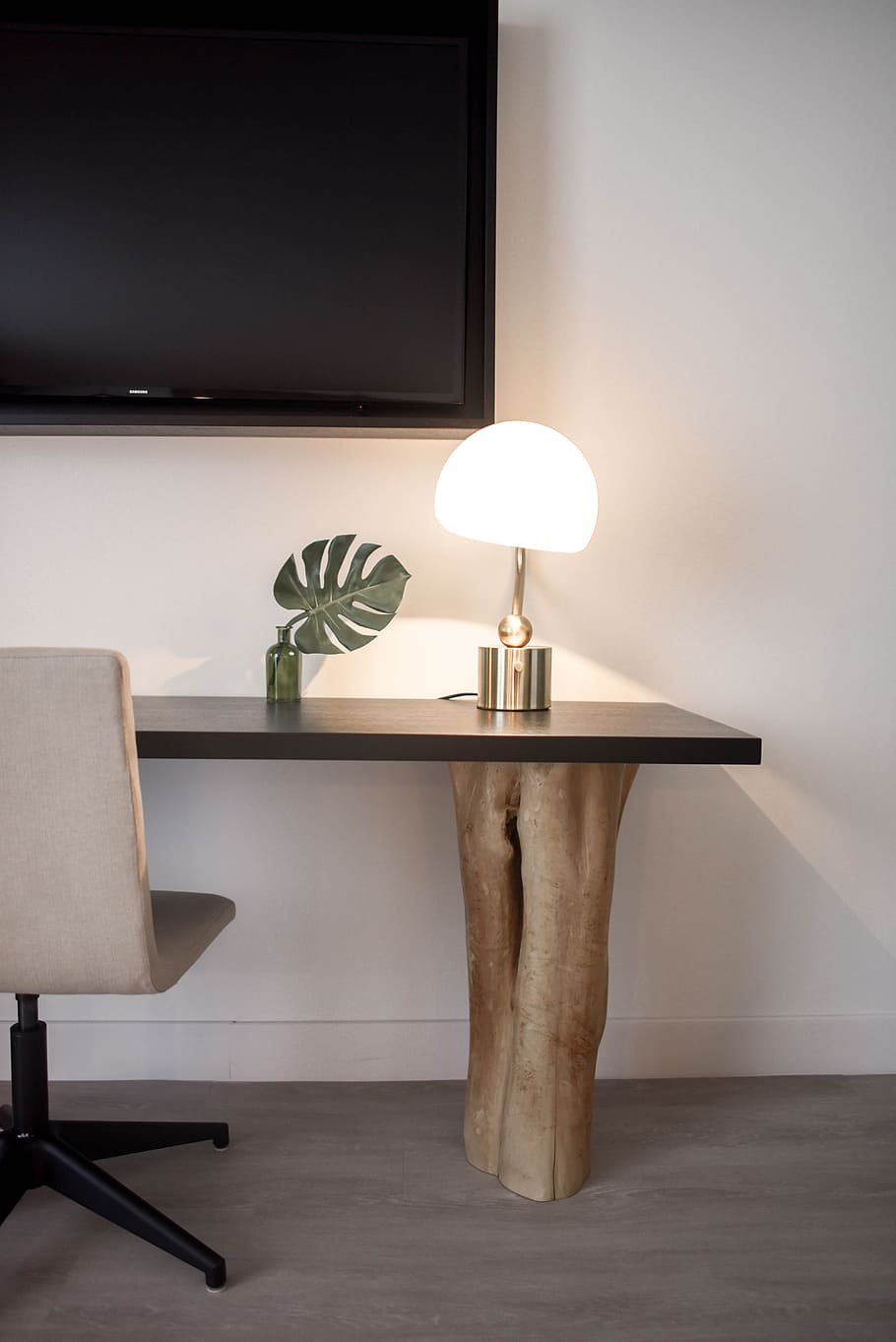 Old lighting and fixtures can also make your home look outdated. Old lighting may not render the rooms bright enough. When your rooms have insufficient light, the house will look cramped, and the aesthetics will be reduced. Updating your lighting can improve the aesthetic of your home, makes it airy, and also inviting. Here are some tips on how you can use light to modernize your outdated home.
·      Position your lamps properly to avoid straining your eyes
·      Your lamps should be in the right proportion with the available space
·      Track lights and recessed lighting provide ultimate comfort; you should use them
·      Tall floor lamps can help you to brighten some dark corners in the house
·      Translucent shades are of aesthetic benefit to the lamps that are used as an accent
·      Use different layers of lighting; task, accent, and ambient because they complement each other
·      Replace old light fixtures such as the outlets, plates, and switches because they get discolored as they age. New accessories will complement your lighting upgrades
·      Upgrade your outdoor lighting; install floor lights on your landscape
Apply a clean coat of paint
Some paint colors and qualities are associated with older homes. Often, the paint get so old that it fades or peels off. Modern homes make use of better varieties and colors. A vibrant new coat of paint will help you to upgrade your home.
You can create some visual interest in your property by using new colors to accent the walls of your home. Repaint both the interior and the exterior with a well-coordinated color scheme. Choose colors that will maximize visual appeal, make your rooms look airy, more spacious, and clean. Neutral colors can help you achieve these because they blend with your décor.
Upgrade your furniture and appliances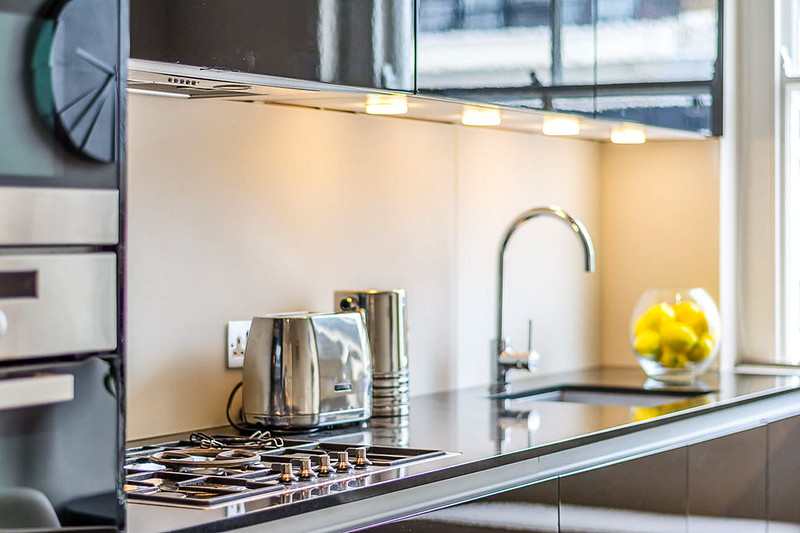 Most homes look outdated because of old furniture and appliances. The old furniture is often large, space-consuming, have outdated colors and prints. Replace this old furniture with smaller modern ones, have two-tone prints and attractive colors. Add new decors to your home.
If you cannot afford to replace your furniture, you should reupholster them with textured fabrics.
Upgrade your window treatment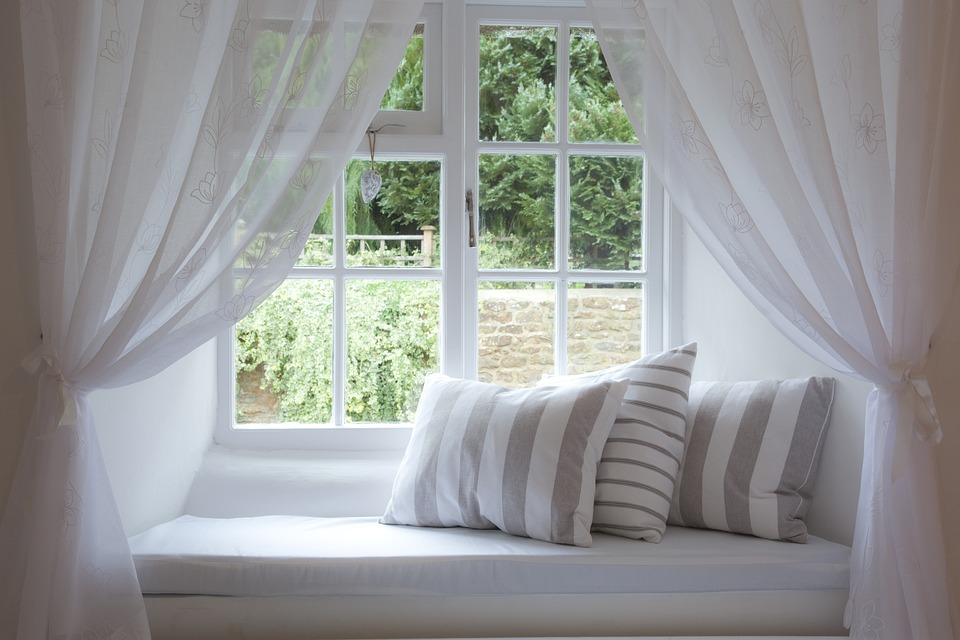 Your home can look tired and outdated because of old window treatments. Upgrade your curtains to make your home look modern. Opt for fabrics or wooden blinds instead of metal blinds. Your window treatment should be such that it will allow more light into the house.
This will make your home feel more inviting, bigger, and airier. Don't forget to replace your window accessories with modern ones.
In a nutshell: How to modernize your outdated home
Having an outdated home doesn't give us a nice feeling, and the cost of renovation can be very discouraging. But you can still modernize your outdated home without engaging in any significant repair.