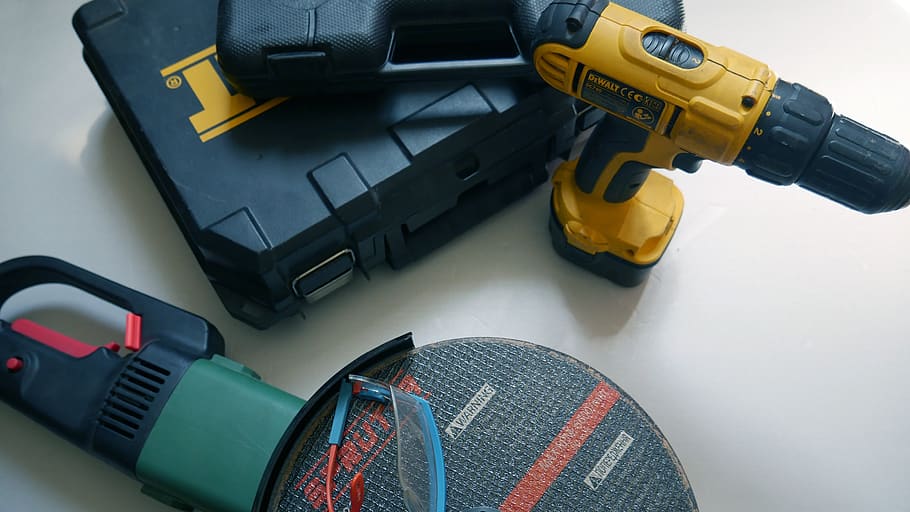 Are you planning to sell your home?
When planning to sell your home, you have a lot of decisions to make. One of them is to decide if you should sell it on a discount and the buyer will make the repairs or you perform the repairs and upgrades before selling the property.
Although you may earn some profits if you choose to sell your property as it is, you can make the best returns if you perform some repairs and upgrades before listing your property for sale. Some sellers shy away from engaging in repairs because they could be costly. However, there are other valuable upgrades that are cheap.
Performing costly repairs does not guarantee good returns on your property. This is true because some expensive repairs will not improve your earnings, whereas other cheap and straightforward repairs can add value to your property, lessen the time it stays in the market, and give you the best return.
Idaho Impact Construction reveals those simple repairs that give sellers the best return.
 Landscaping
The exterior of your property creates the first impression on buyers before they decide to go inside and inspect your house. Experts believe that the curb appeal alone can boost the price of your property by up to 20 percent. For this reason, you should keep your landscaping clean and attractive.
Trim overgrown lawn and water the grass. Remove dead plants, trees, and branches. Decorate your landscape with flowers. Power wash your sidewalks and driveways. Install lights on the paths to illuminate them at night.
Consider installing an outdoor pergola on your property. It is an inexpensive upgrade that can add a lot of value to your property. If you install an outdoor pergola, decorate it with flower pots, creeping plants, and lights. This will beautify your landscape.
Floor repairs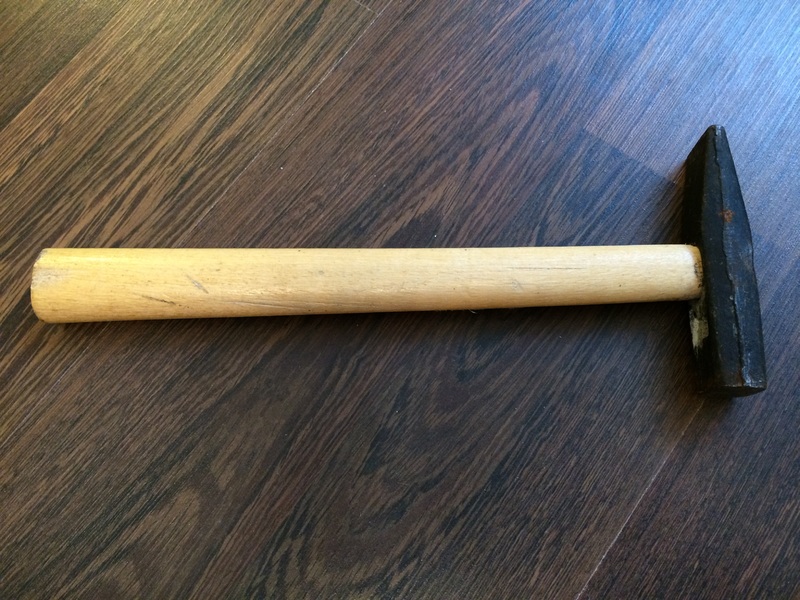 If your floor is damaged, discolored, or outdated, it can lower your property's value. You can fix this with some options, including wood planks, tiles, or laminate flooring.
Refinish your wood floor to reduce the cost of a replacement. Upgrading the floor will give a positive impression and add value to your property.
Cosmetic repairs
This is a significant repair that can give good returns. Scrape off old and outdated paints and apply a new coat of paint on the property's exterior and interior. Go for neutral colors because it appeals to most buyers. Declutter, deep clean, and organize the house. This will make the property look more spacious and airy.
Dispose of old carpets and furniture. Repair dents and patches on the walls. Replace old light bulbs and outdated light fixtures with modern ones. Strategically install your light to make your property bright and lively.
Ceiling repairs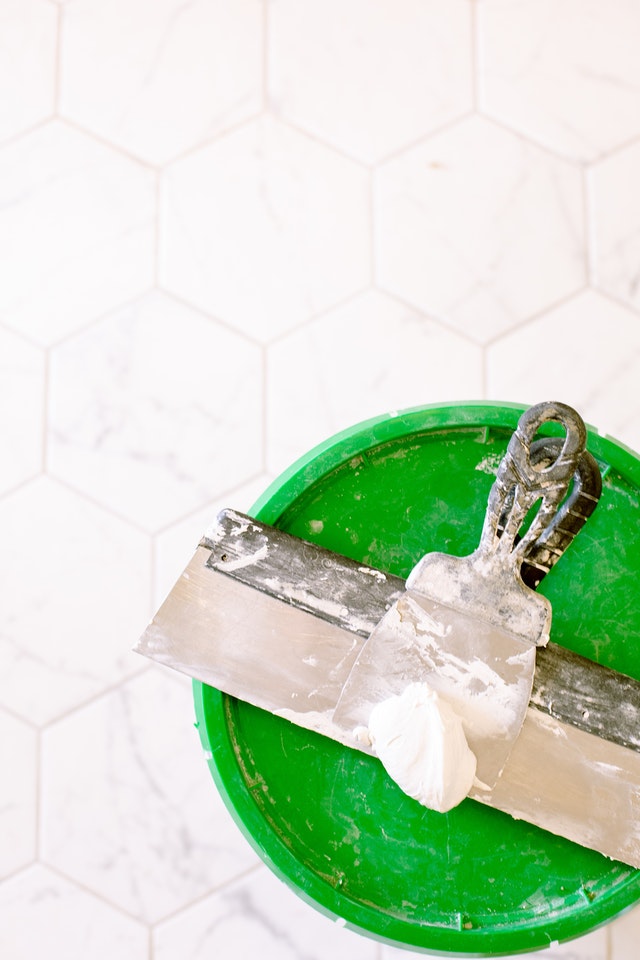 Water stains and discoloration on your ceiling will not only make your property unsightly, it will also devalue it. This is because it shows that there is a roof or plumbing leak. You should not ignore this repair before selling your property.
Check the exact cause of the water stain and repair it. After the repairs, paint the ceiling to make your property appealing.
Bathroom upgrades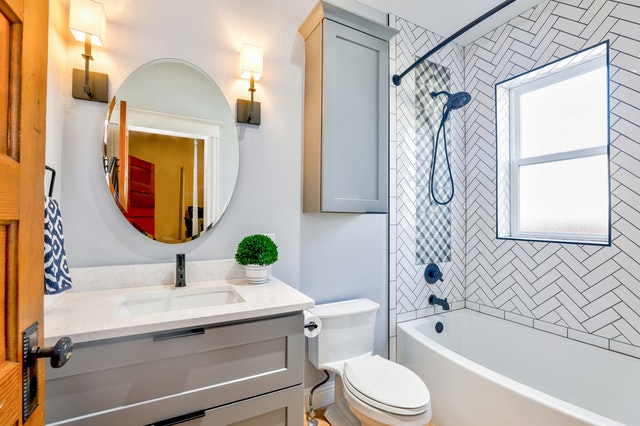 Bathrooms can get very dirty and disgusting sometimes. The fixtures can be outdated as well. Before you list your property for sale, consider giving your bathroom a deep clean. Clean the tiles, walls, bathtubs, and screens.
Upgrade old and outdated fixtures such as faucets, knobs, curtains, vanity, lights, and cabinets. Apply new caulk seal as needed around the toilet, tub, shower and walls. A simple repair like caulking can enhance the aesthetic of your bathroom.
Kitchen upgrades
Kitchen upgrades can either be expensive or cheap depending on what you opt for. Buyers give top priority to the kitchen. They want to visualize themselves preparing meals in it.
A good kitchen upgrade can boost the value of your home and increase the returns after selling the property. You can upgrade the cabinets, countertops, faucets, sinks, and appliances. Replace outdated tiles and backsplash with modern ones.
Another option is to refinish the cabinets if a replacement is expensive. You can also consider painting the kitchen. If you do this correctly, it will transform your kitchen and give it a modern feel.
In a nutshell: Simple Repairs That Give Sellers the Best Return